Nohen Constructii Ltd. Testimonial
I am overwhelmed with the premium quality of the tilt and turn, double-glazed windows we bought from Rotex Glass Limited and installed in my client's four-storey residence in Imo State. Almost one year now, the client's family is still full of gratitude for the noise elimination, absence of any bit of dust or external odour, perfect functioning of all parts just as day one.
The wife likes the windowsills which are same colour as the window and adds sophistication to their rooms' interior. The house clearly stands out in the area. It is now clear to us in practice, that the 24 months guarantee Rotex gave us, is not just a word of mouth.
We feel very proud as the first Architectural firm to install Rotex products in Nigeria and will now specify only these products to our customers with taste.
Keep this up Rotex and soon the West African market will be yours!!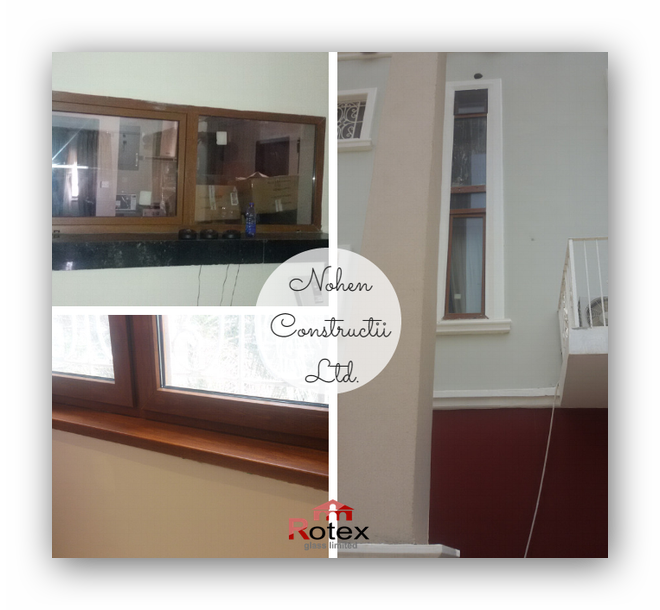 Architect Henry O. Nwaogwugwu
NOHEN CONSTRUCTII LIMITED.
Abuja, Nigeria.
+234 8038692258
More Images Below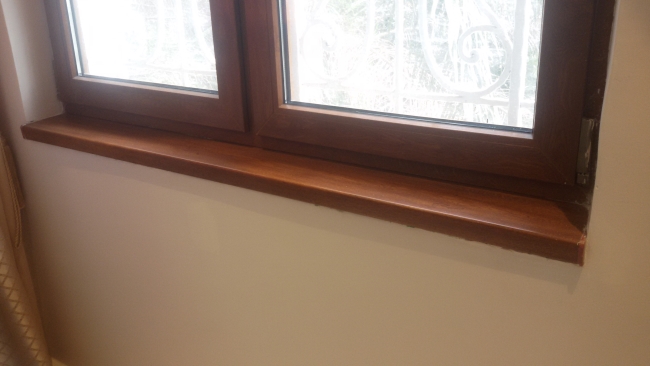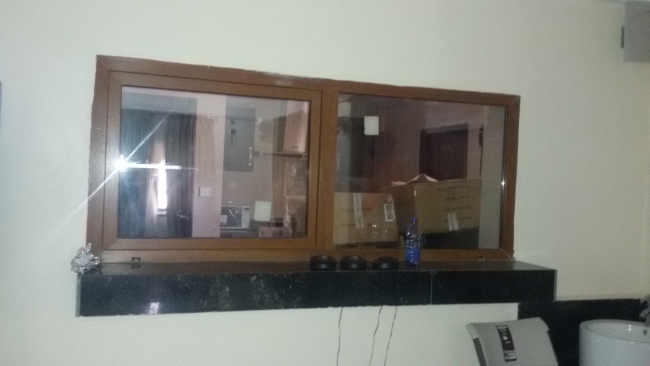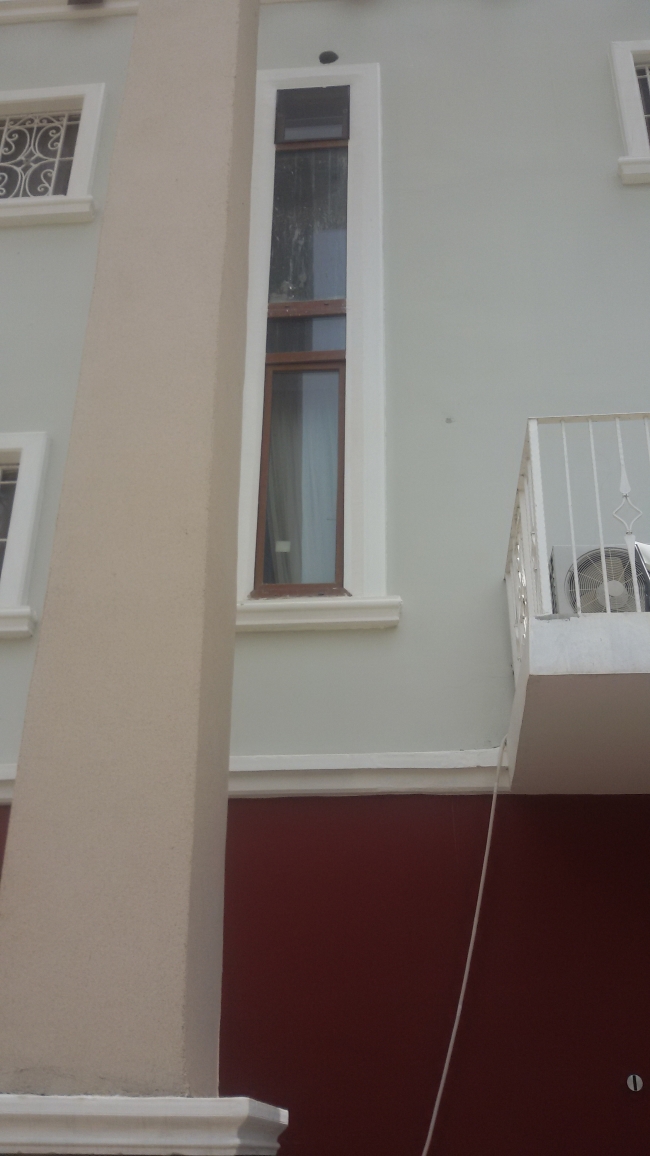 Contact us today at Rotex Glass Ltd., to discuss about your project, and secure the best pricing available.