Sliding (Metal-uPVC)
Metal-uPVC sliding windows and doors are among the most elegant and space-economizing systems available in the windows and doors construction technology.
Depending on their size, implemented sliding technology and sophistication, they are categorized into three groups: monorail, dual-rail and multi-rail. While all the sliding sections move freely in the multi-rail construction, only one section is movable in duo-rail constructions, as the other section remains in a fixed position.
The special double glazing technology, and multi-chamber profile systems combine to ensure that the heat insulation and noise isolation properties of these products, as is consistent with other Rotex Glass products, are top-notch.
Extra accessories such as retractable insect-screen (mosquito nets), blinds, internal / external windowsills can all be easily added to the construction to increase functionality without affecting the beautiful aesthetic appearance.
In constructions requiring wide balcony entrance, or wide doorway leading to a terrace, and a need for uninterrupted view from inside, it is very difficult to find an alternative that can even match a sliding system. In this kind of scenario, they are simply ideal. They are also widely used for internal partitioning of commercial offices like banks, insurance corporations, government establishments etc.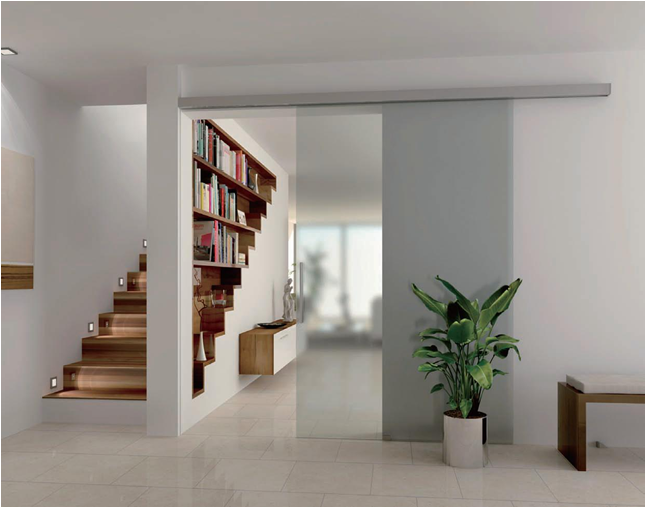 Rotex Glass Ltd., is your best bet for these and other beautiful window and door constructions, with quality that is built to last and covered by one one full year warranty.
Contact us today at Rotex Glass Ltd., to discuss about your project, and secure the best pricing available.