Outwards Opening (Metal-uPVC)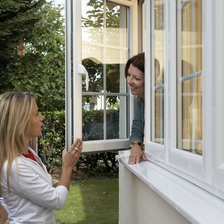 Outward opening casement metal-uPVC windows and doors characteristically open outwards, away from the apartment interior. These kind of constructions have the advantage of economizing space in the apartment, and is therefore recommended in such circumstances of limited space.
The sash, which is the opening / closing unit of the window, could be top-hung or side-hung, enabling the window to swing either up or sideway directions respectively.
They also have exceptional excellent performance, in the event of increased outside wind pressure, as this results in the sash pressing more firmly to the frame.
Controls and lock mechanisms are operated from inside, ensuring security and safety measures are not compromised. As with other uPVC constructions, added lamination could be used to spruce up the appearance, to blend with the aesthetics of the building.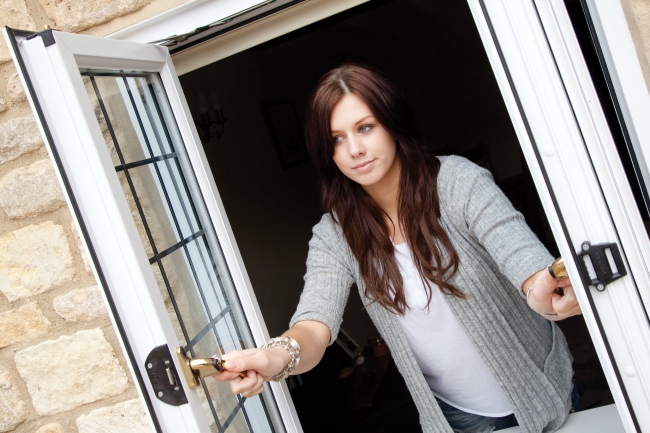 Contact us today at Rotex Glass Ltd., to discuss about your project, and secure the best pricing available.