Inwards Opening (Metal-uPVC)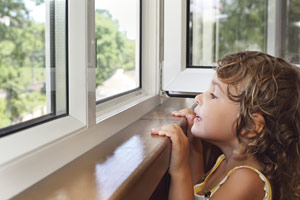 Inwards opening systems means that the movable sash opens inwards, into the apartment. For windows designs, the sash could be one or more, each of which could be made to open and close independently, inwards. This opening direction is applicable to both windows and doors.
For windows in high rising buildings, with challenges in accessing the windows from outside, having the construction open inwards makes it easy for cleaning purposes.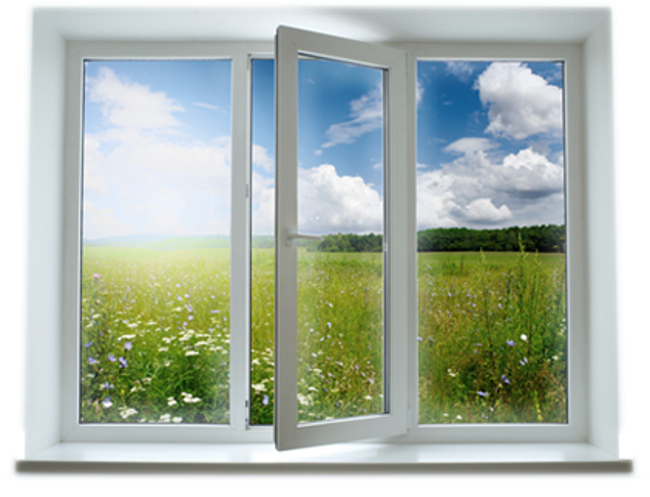 Rotex Glass Euro-trained engineers have the expertise and capacity to deliver precision-accurate and beautiful constructions, backed by a full year money-back guarantee. With Rotex Glass, you simply can't go wrong.
Watch the demo below, at the company's Abuja showroom
Contact us today at Rotex Glass Ltd., to discuss your project(s), and secure the best pricing available.