Patio Inline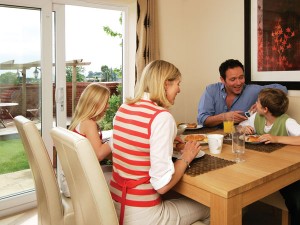 Patio inline system refers to elegant and sometimes complex linear or non-linear sliding door constructions, using the Patio technology.
With an in-line patio door, your room will feel instantly brighter and uplifting, bringing the outside in, creating a whole new living experience. But it's not just the visual appeal that sets the patio inline doors apart, they come with superior strength, security and energy efficiency.
In fact, the patio system practically extends your living room into your garden, balcony or terrace. Their design flexibility make it possible to integrate other components such as threshold and electronic controls, accommodating people with disabilities.
Also, it comes equipped with an anti-jacking system, excellent weather protection and heat conservation along with multi-chamber profile for thermal insulation.
The Patio inline system is a winner, whenever the space and resources for it's deployment permits.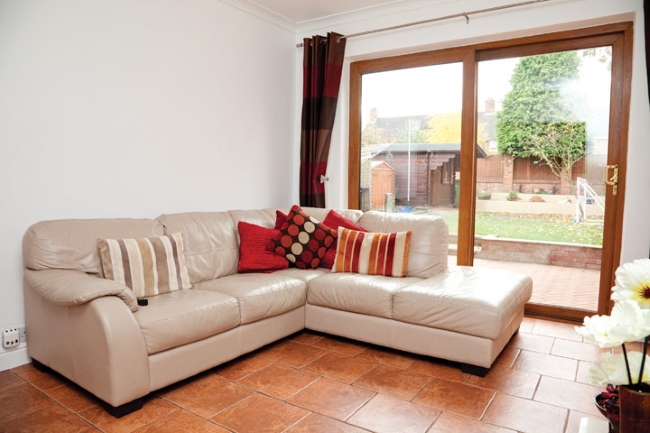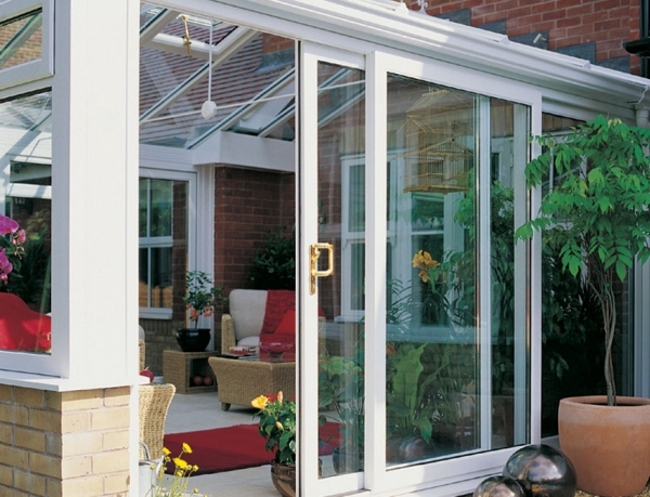 Rotex Glass Euro-trained engineers are always available and ready to actualize your construction fantasies, using the Patio inline hi-tech door technology.
Watch the demo below:

Contact us today at Rotex Glass Ltd., to discuss your project(s), and secure the best pricing available.