Patio Fold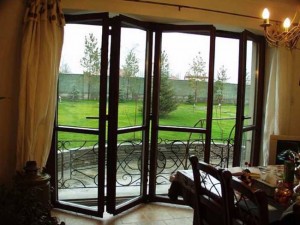 The Patio folding system, is also sometimes referred to as the «fold and slide». As the name suggests, the component sashes can all be folded together as they slide to one or both the ends of the construction.
It is usually the preferred choice, where spacious entrance is required in constructions requiring minimal obstruction. All doors are folded in a space-saving manner, and conveniently slide to the side
In this manner, it possible to make use of the whole width, providing spacious access to the terrace for residents or visitors on business or conference.
In addition, an integrated «Tilt & Turn» sash can be operated independently of the folding sashes, guaranteeing optimal ventilation even when the system is closed.
The Patio «Fold & Slide» system can be constructed using wood profiles, aluminum or PVC profiles.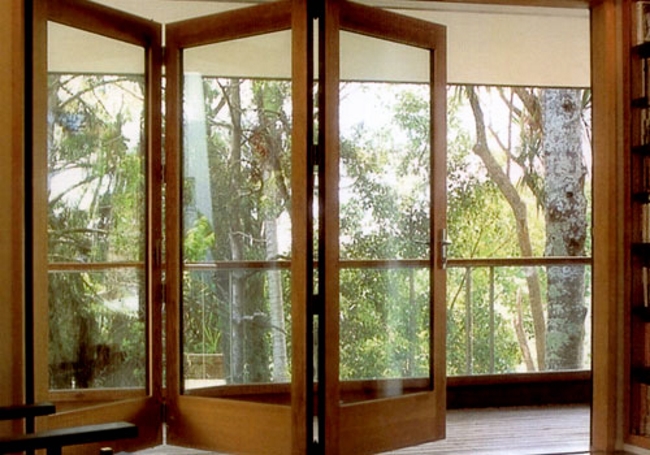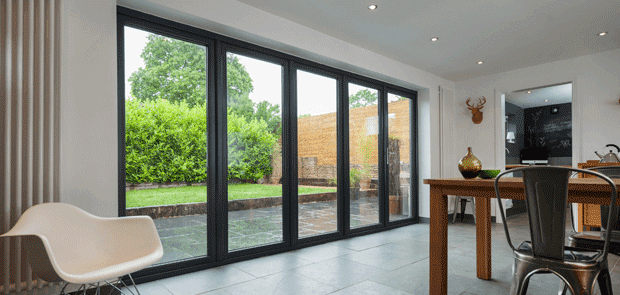 For more than seventeen years, Rotex has partnered with Roto, and has consistently been the leading distributor of Roto products and accessories in Europe. Our Euro-trained Engineers have all all well experienced in the construction of folding systems using Roto's «fold and slide» technology.
Contact us today at Rotex Glass Ltd., to discuss about your project, and secure the best pricing available.