Outwards Opening
Windows and doors built on durable and elegant aluminum systems could also be constructed to open outwards, as may be required. They are easily customizable to different individual demands, which is not only limited to the opening direction but also to the dimensions and shape of the finished product.
Whether the opening sash is top-hung or by the side, these constructions are very easy to use, and because they open outwards, they also save considerable amount of space internally. While opening outwards, controls and lock mechanisms for the windows  are exclusively from within, ensuring that the safety of the object is not compromised. During an unusual high wind pressure from outside, these systems come out even stronger, as the additional wind load on the construction only presses the sash more firmly to the frame.
These constructions are in use in many commercial structures, private homes, schools, and numerous other building constructions.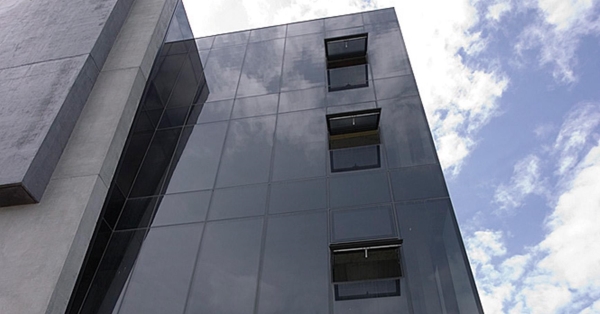 Contact us today at Rotex Glass Ltd., to discuss about your project, and secure the best pricing available.