Inwards Opening
These are elegant constructions with traditional inwards opening direction. The window or door construction opens inwards into the room or apartment. This is referred to as the «turn-only» opening system, inwards direction. Beyond that, the construction could be made to not only turn inwards, but also tilt inwards. When combined in one construction, this technology is referred to the «tilt and turn» opening system, inwards direction. This technology is used in many residential and commercial apartments, hotels, schools, Churches, Mosques, hospitals and government administrative buildings.
Rotex Glass Ltd., specializes in the construction of this and other state of the art windows and doors using modern technology.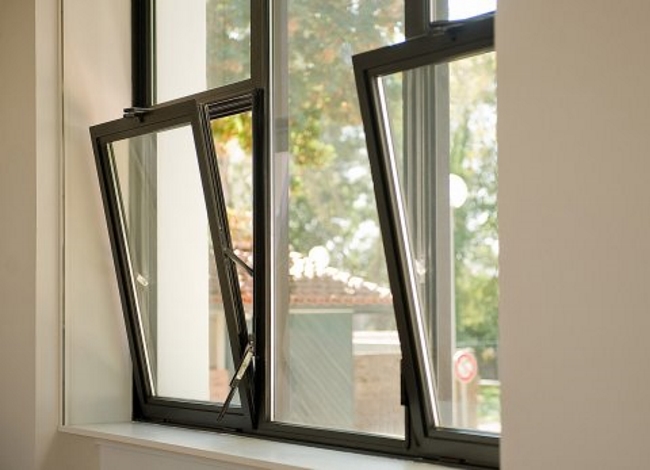 Contact us today at Rotex Glass Ltd., to discuss about your project, and secure the best pricing available.