Rotex Glass Windows Installation At The «Development Africa» Building, Lagos
RotexGlass Windows being installed at the «Development Africa» building, Lagos.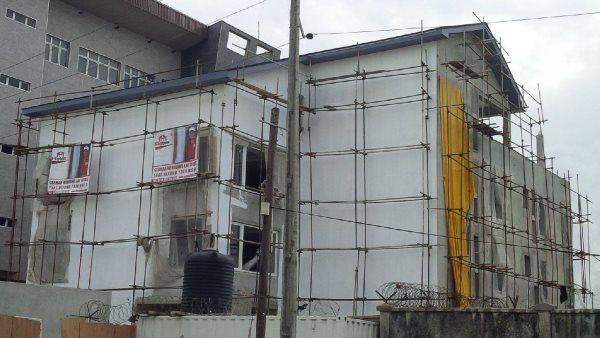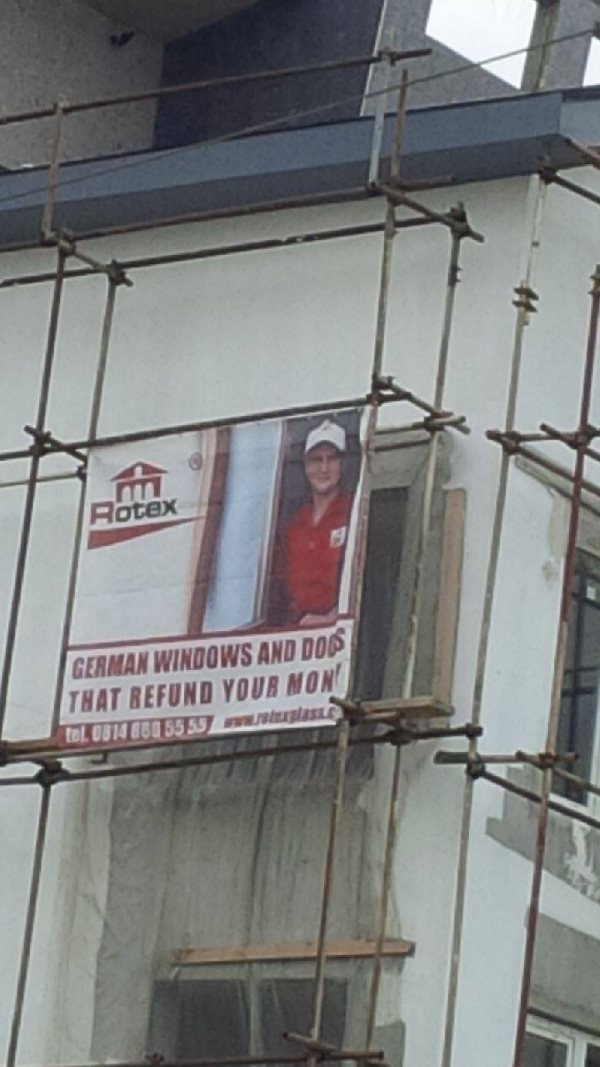 You can also see this picture and more on our Facebook page. Don't forget to like and follow us on social media. Click below to watch the pictures on Facebook.
Contact us
today at
Rotex Glass Ltd
., to discuss your project, and secure the best pricing available. You can also visit any of our
showrooms
at Lagos or Abuja to see our products on display and talk to one of our consultants.